A Traditional Home at Long Pond Estates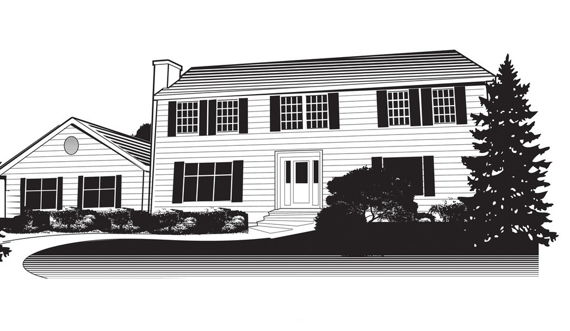 Exclusive Listing | Read More
Southold New York | .93 Acres, 2,970 Square Feet, 5+ Bedrooms, 3.5 Baths
The Payne House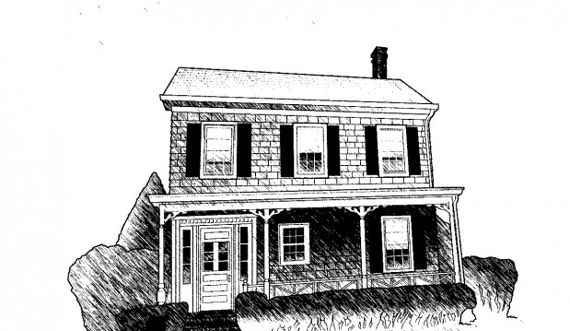 Exclusive Listing | Read More
Southold New York | The home is set on .25 acres with 1,989 sq.ft.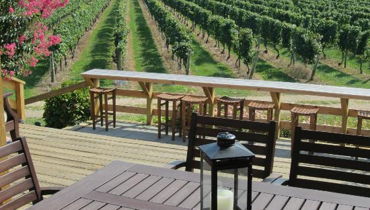 Vineyards
With more then 15 vineyards in the area, Southold has become known for great grapes and wine. With each vineyard making particular wines, you'll never have the same experience twice. Traveling and sampling from each location is what keeps these beautiful vineyards up and running. Be sure to stop by for one of the many testing events!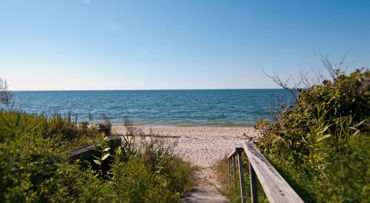 Beaches
If there's one thing that Southold is known for, its the beautiful beaches. Some private and some public, the beaches serve as great places to sit back, soak up some sun and relax, or bring the family out for a day in the sand. As one of the main benefits of living in Southold, the beaches definitely do not disappoint.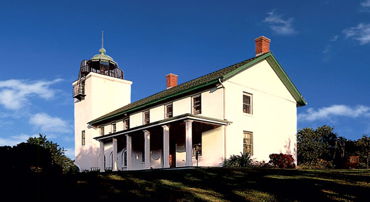 Lighthouses
The historic lighthouses are a big part of what make Southold a great place to live. With more then five standing tall and bright, they serve as landmarks and symbols of peace for the community. Some lighthouses serve as museums, others serve as bars & inns. The people of Southold hold great pride in these historic landmarks.
Testimonials
Hear what people are saying about Joan Tyrer Realty!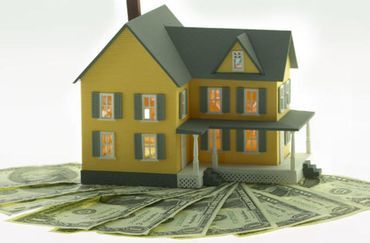 Joan Can Help
What Is My Home Worth?
Let Joan Give You An Analysis of your Home's Approximate Value.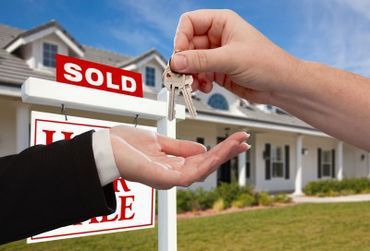 Joan Is Here For You
Call Today
Contact Joan Tyrer today for any questions you have about selling or buying property in the gorgeous town of Southold NY.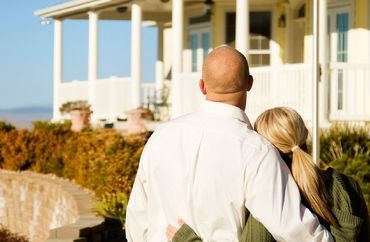 Joan Can Help
Find My Dream Home!
Armed with unique knowledge about Southold NY, Joan will help you find properties you are interested in.
Get a professional home value estimate - FREE with no obligation!
Call Joan today, you'll be glad you did!